Suwalper was born in Taoyuan, Taiwan Province in 1983. It entered Shanghai in 1996 and established its China headquarters. It is an international enterprise integrating R&D, design, production and sales of wall and soft decoration products. Through high-quality raw materials, global trend design and cutting-edge technology, Suwalper focuses on product development and innovation, and has been providing consumers with products with environmental protection, art and humanistic connotations with high-level services.
From 1983 to the present, from Taiwan to Shanghai, from brand start-up to leading the industry, after nearly 40 years of rapid development, Suwalper has always adhered to the brand concept of "ingenuity wall art and aesthetics of the times", and is committed to "Unique and Universal Wallpaper" as the brand appeal, adheres to the business philosophy of quality, and constantly innovates craftsmanship and creative design, just to let more families have the beautiful life they yearn for!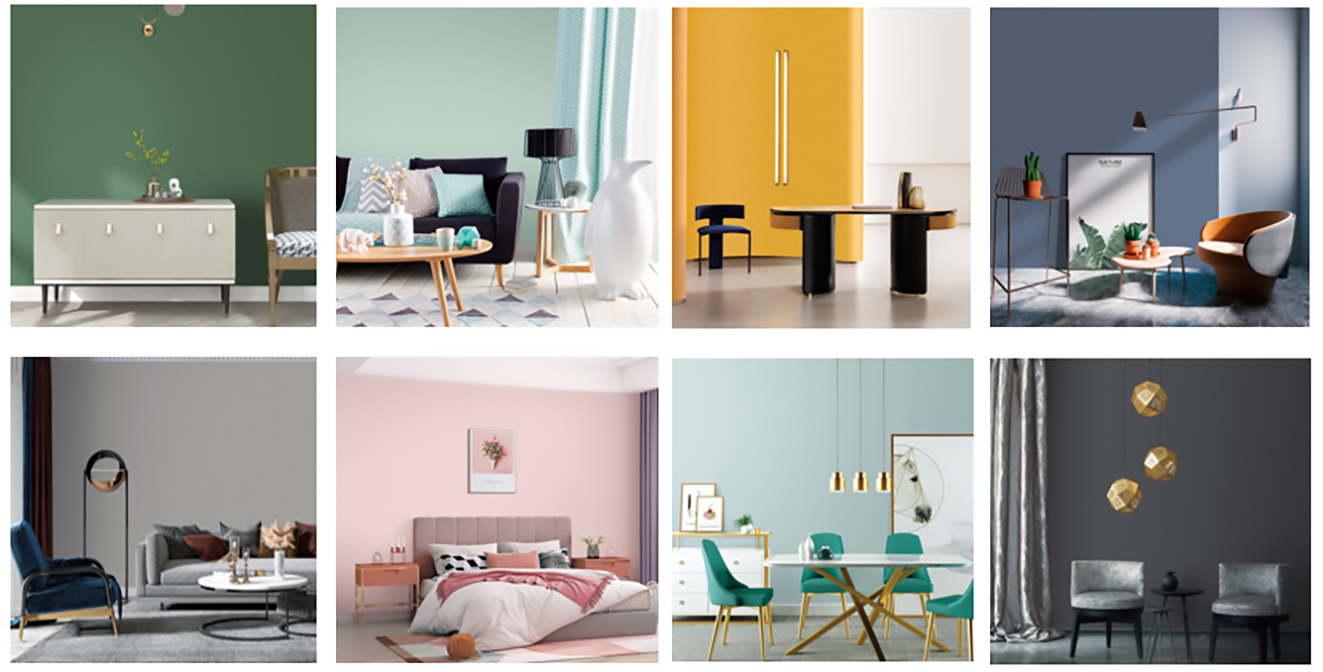 Over the years, Suwalper has steadily developed the market, and cooperated with many well-known design masters, such as Dai Kun and Ju bin, to successively launch the "OLD FASHION", "ZHI" and "STAR WARS". Through their original design power, they satisfy the public's pursuit of higher-level space beauty from the aesthetic and form. In addition, Suwalper cross-border Disney has launched a series of fashionable children's rooms, providing a fashionable and personalized home lifestyle for the majority of teenagers.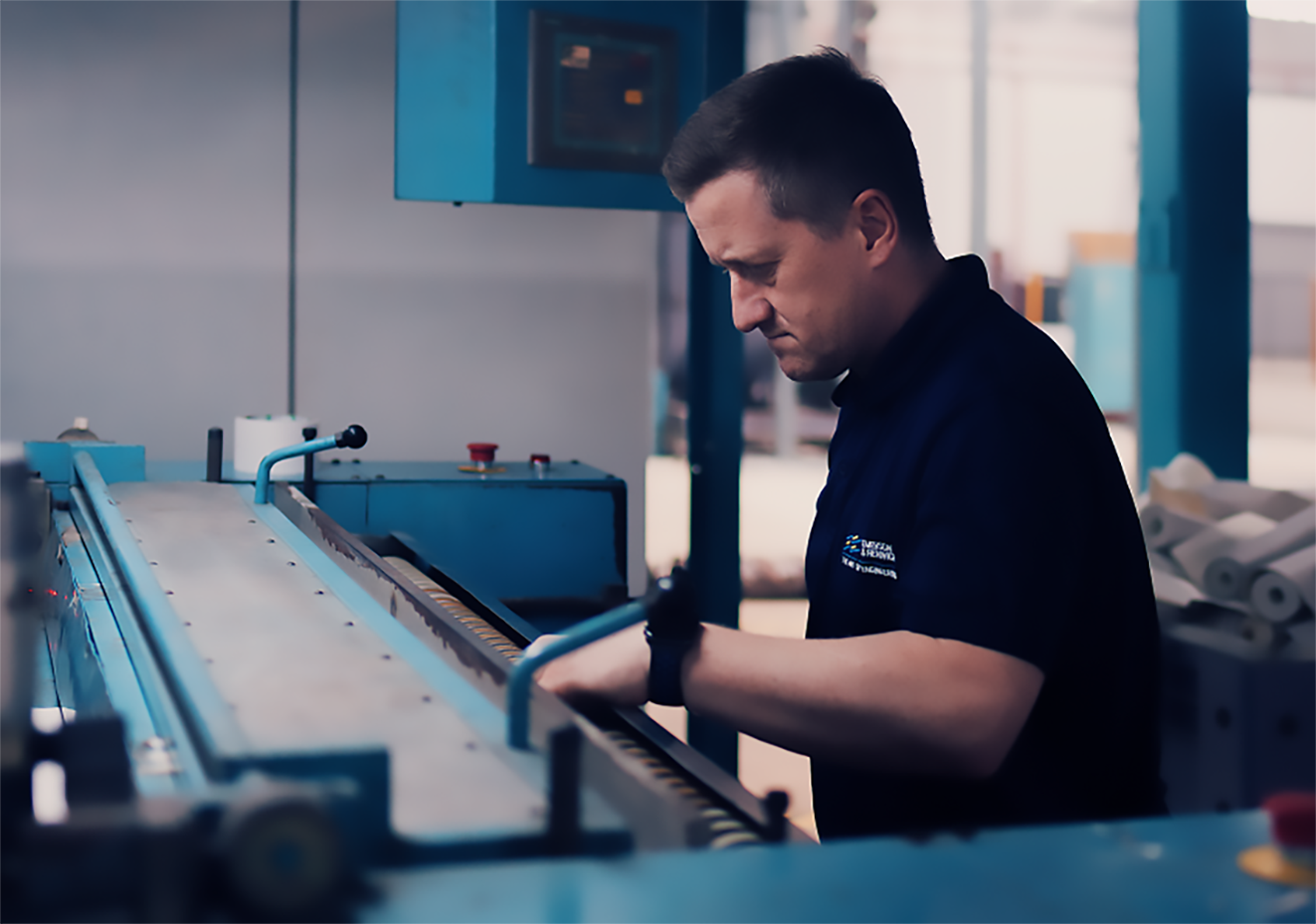 In 2016, Suwalper established the functional brand Unidecos™. Its self-developed functional products have won a number of international invention patents and national utility model patents from the United States, Japan, South Korea, etc., It has successively introduced non-woven wallpapers with water repellent and oil repellent functions, 0-level mildew proof series products, smooth "breathing" microporous wallcoverings and long-term antibacterial wallpapers to the market.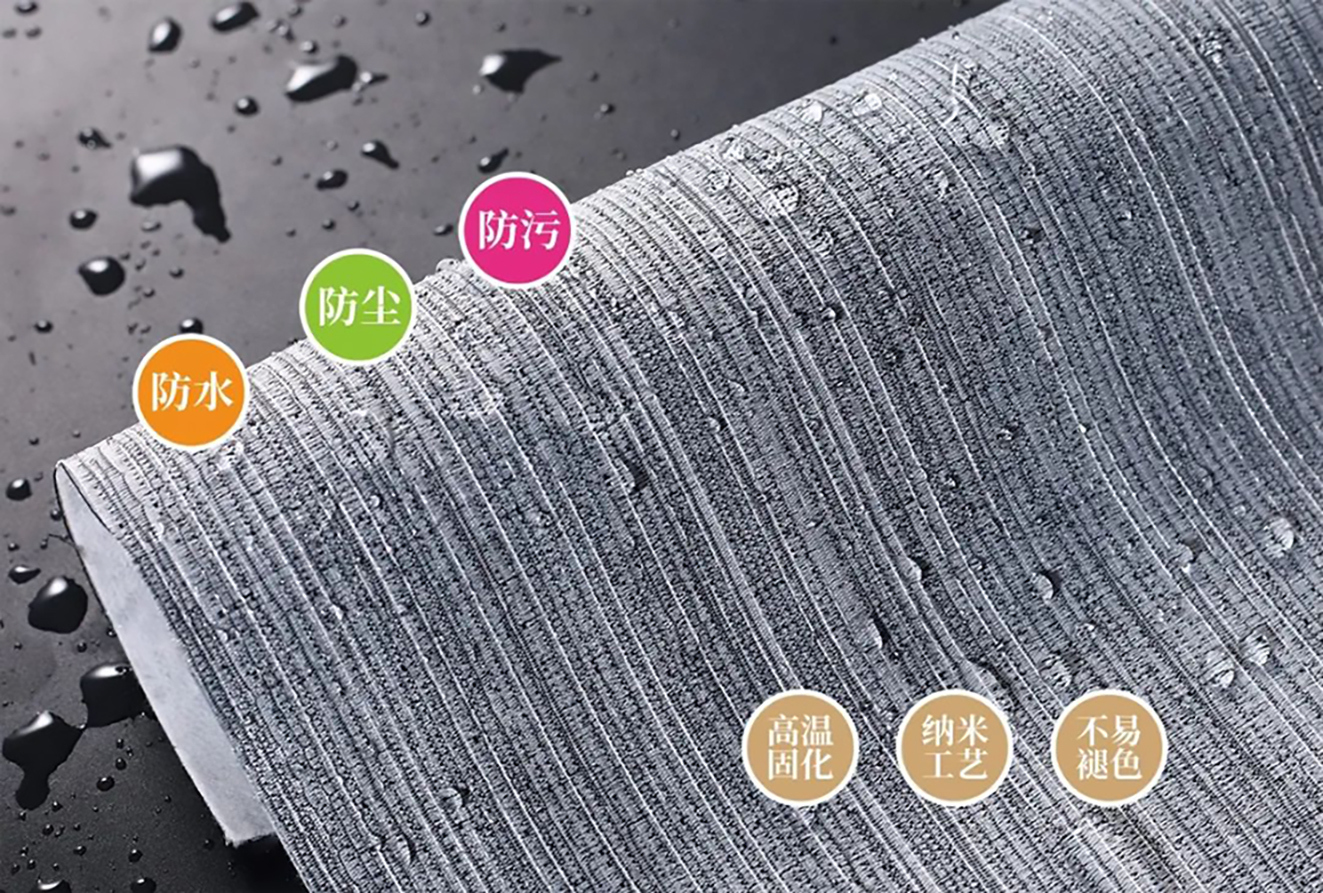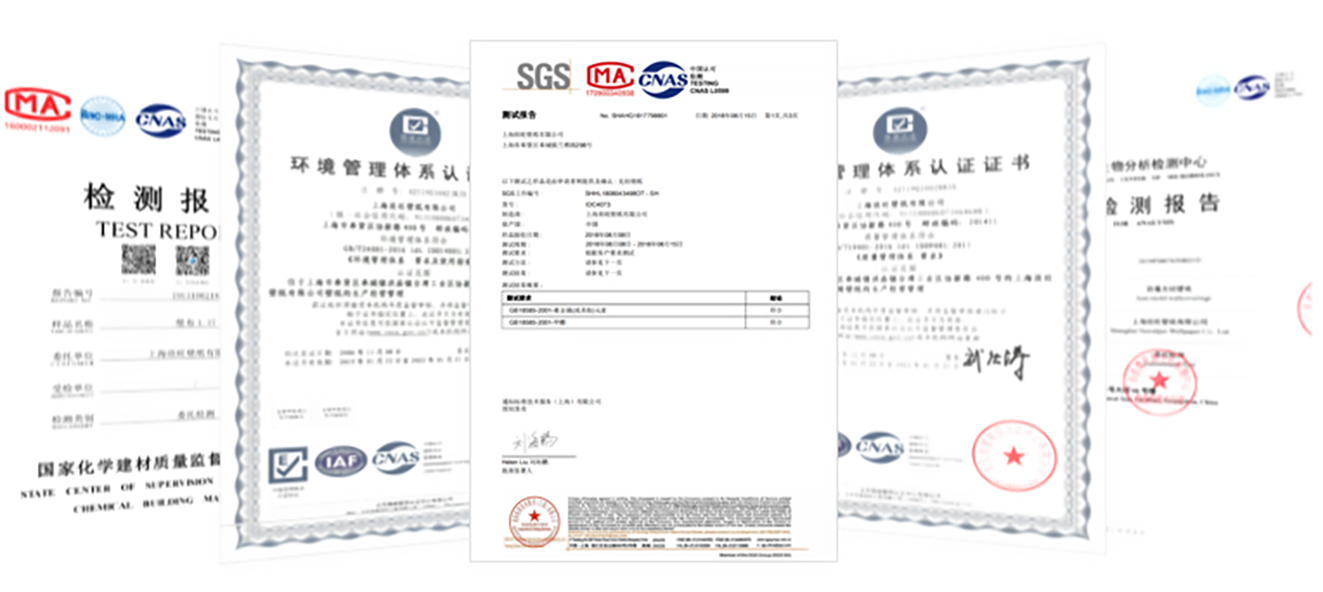 With strong design strength and innovative technology, Suwalper continuously meets the diverse needs of customers. At present, Suwalper has 17 branches and more than 1,400 agents or offices around the world. It has successively set up business centers in Taiwan, Shanghai, Shenzhen, Bangkok, Chengdu, Nantong, and Beijing, and has three wallpaper production bases, and its scale is leading in the Asia Pacific region, with an annual output of 50 million square meters of wallpaper and 10 million square meters of wallcoverings. Its business scope covers many fields such as engineering, hotels, luxury homes and retail. It has established strategic cooperation partners with many industry leading enterprises such as Vanke, Zhonghai, Country Garden, China Resources, Greentown, China Merchants, Huazhu hotel group, Dongcheng International, InterContinental Group, Jinjiang International and many others. It has won the honors of "top ten brands in China's wallpaper industry" and "top 500 developers' preferred wallpaper brand" for many years in a row. Its products are exported to more than 70 countries and regions in the world, gradually established the leading brand position of Chinese wallpaper.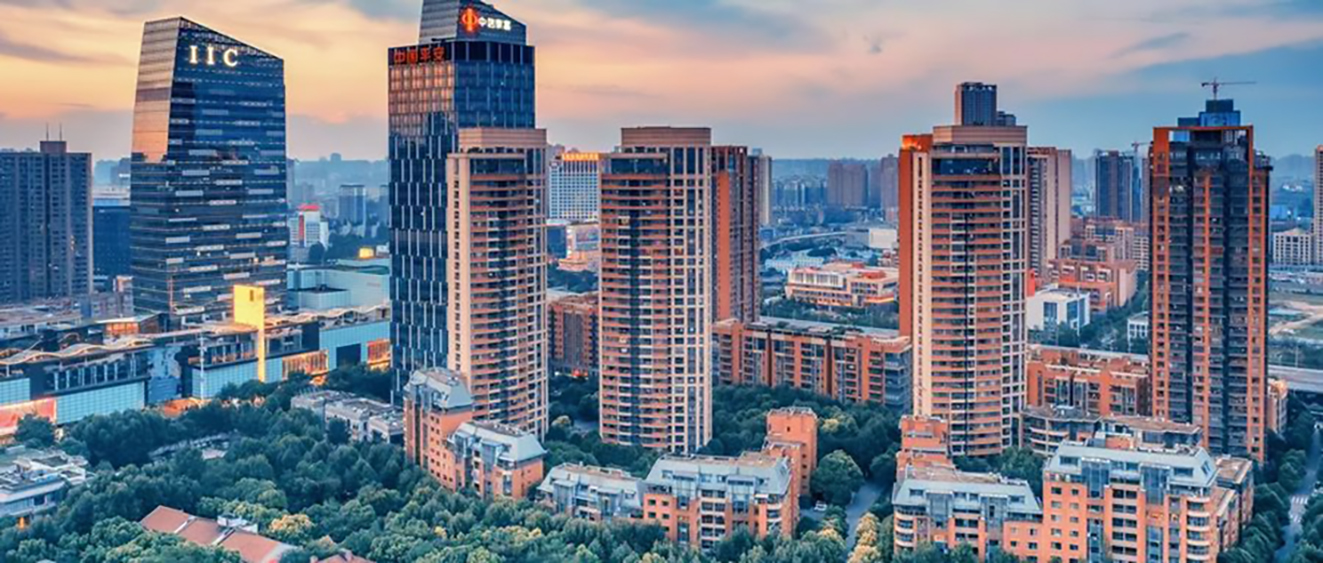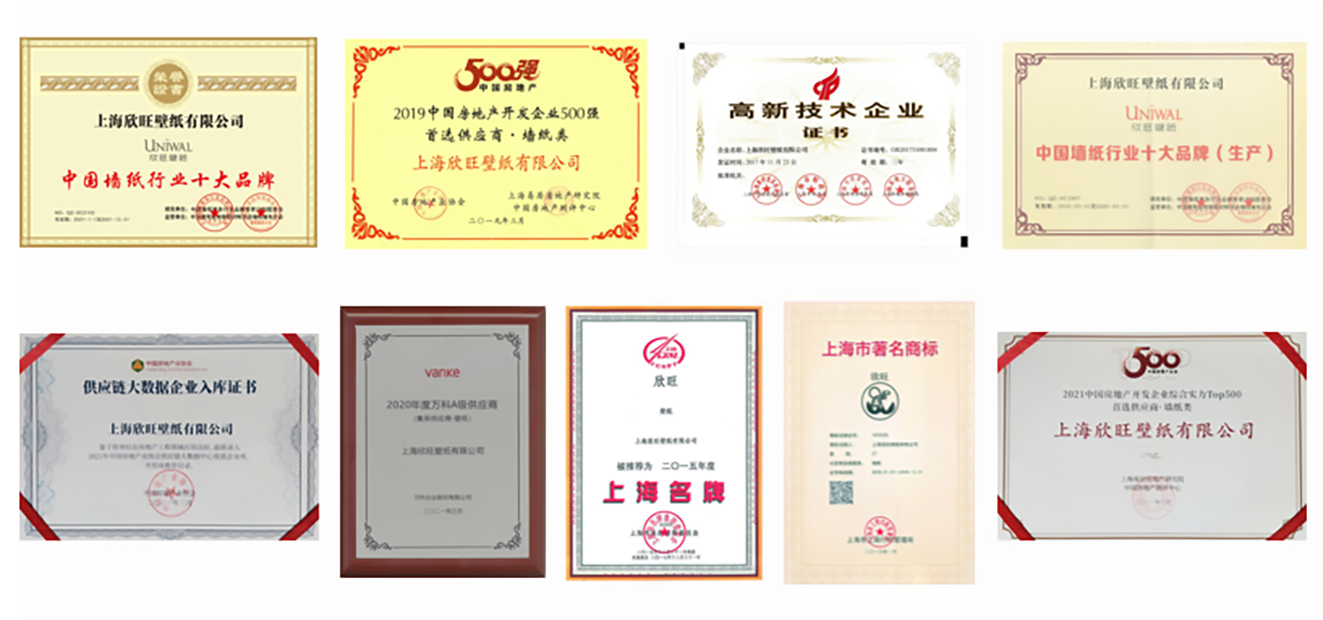 Suwalper always adheres to the pure original intention, takes customers as the center, and insists on paying equal attention to environmental protection and innovation. In the past 40 years of enterprise management practice, Suwalper has built a complete set of cultural system, and through scientific management by means of information technology, it has continuously implemented the core values of the enterprise, created an efficient enterprise, achieved happy employees, and written a brilliant brand.